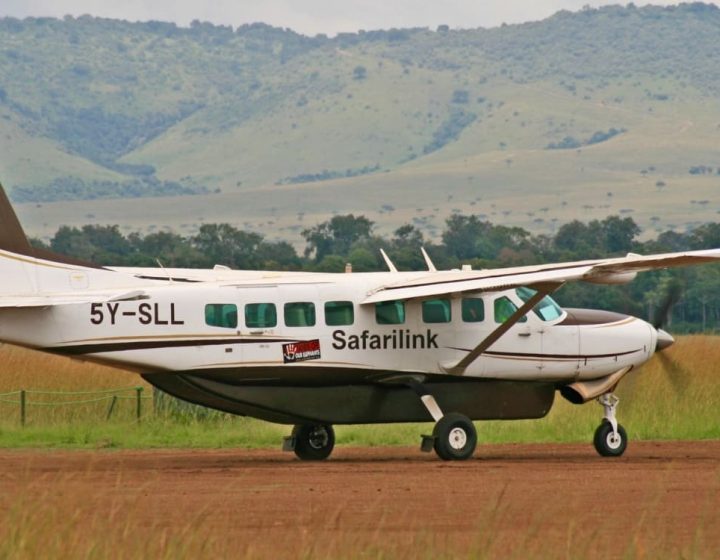 The Masai Mara Game Reserve is often called simply "The Mara" - a Masai word meaning "mottled" - a reference to its patchy landscape. The Reserve covers 1,510 sq km (580 sq miles) and raises 1,500-2,170 meters above sea level. The terrain...
Price on call
View More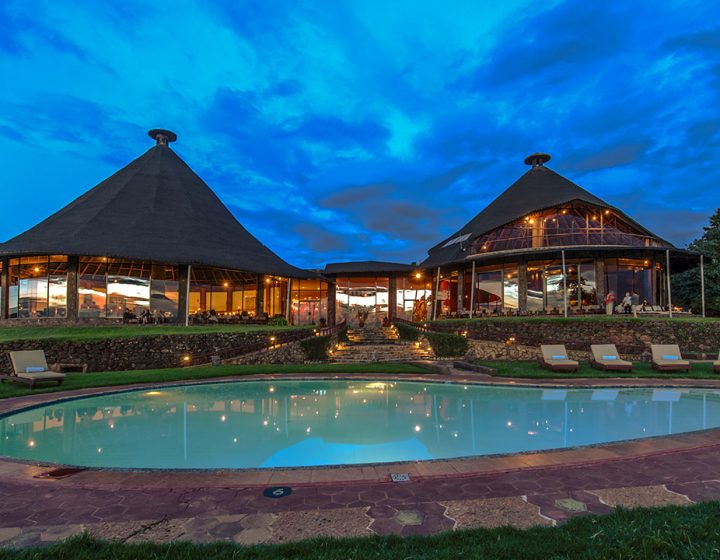 Day 1: Nairobi to Masai Mara You will picked up at the airport or hotel by 0745 for a 6hr drive to Masai Mara. Arrival and check in at the lodge/camp in time for lunch. Afternoon game drive until sunset. Dinner and...
Price on call
View More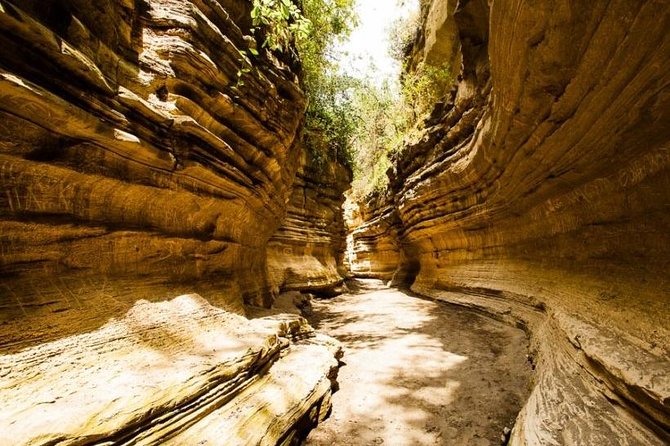 This 1-day private tour will pick you up anywhere within Nairobi. You will be visiting Lake Naivasha for a walking/biking safari in the Hell's Gate National Park. Later on in the afternoon you will be taken to Lake Naivasha for a boat...
Price on call
View More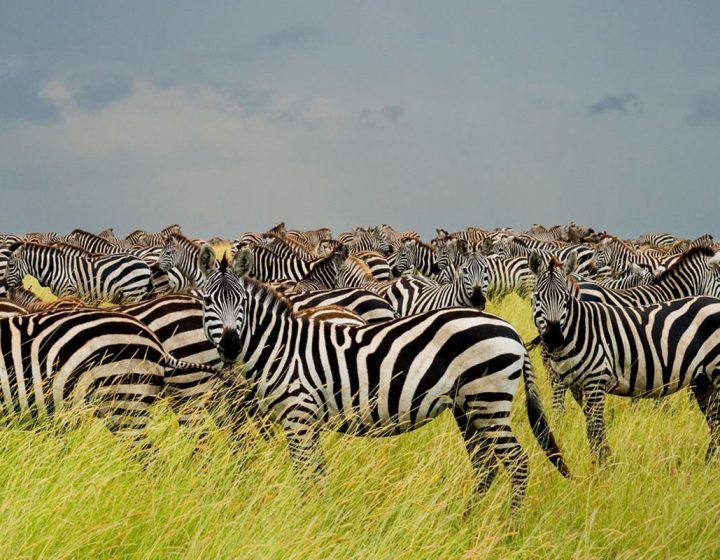 Tanzania's most spectacular treasures lie spread before you on this exceptional adventure through its most scenic landscapes and richest wildlife areas. Lake Manyara, small, yet incredibly picturesque and diverse, offers a variety of landscapes, from its flat soda lake to its dense...
Price on call
View More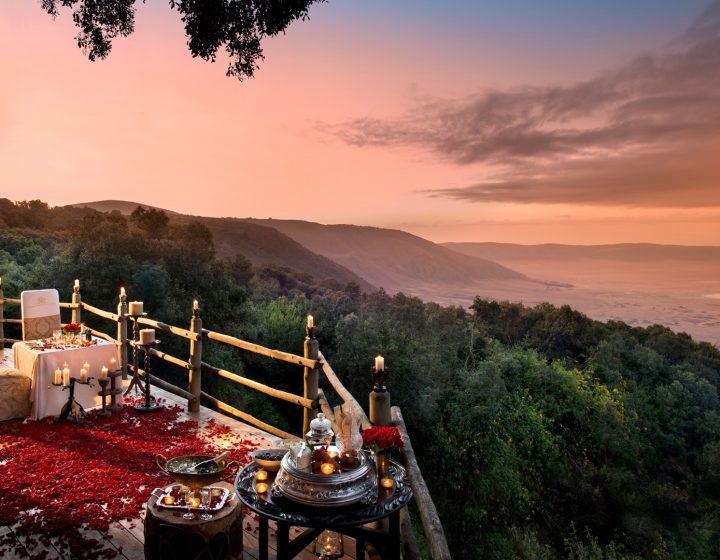 Our 5 days Serengeti migration-safari itinerary, takes you to Ngorongoro Serengeti,Manyara, Tarangire parks. This is most refreshing time when it falls in Serengeti wildebeestmigration. It includes the Serengeti Plain which host world largest mammal migration and LakeManyara National park famous for tree...
Price on call
View More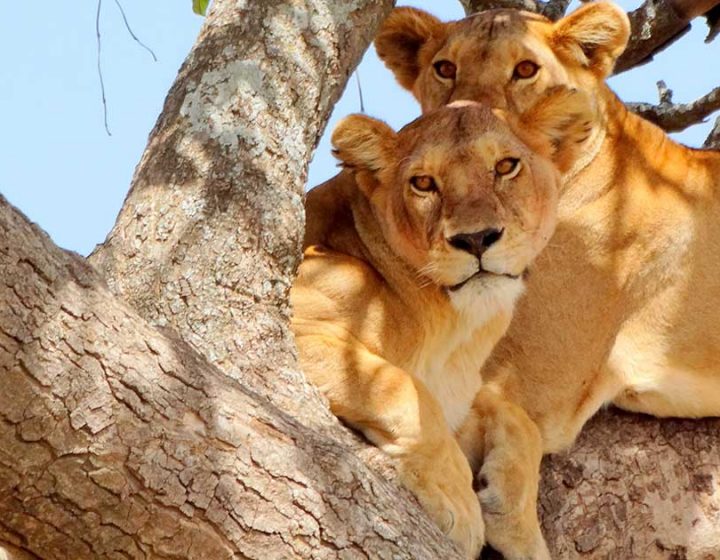 This 3-day Lodges safari offers you the chance to watch a wide variety of wildlife amongst some of the most varied landscapes. Not only will you see parts of the Tarangire and Lake Manyara National Parks but also the world-famous Ngorongoro Crater....
Price on call
View More