How to choose your best safari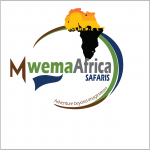 Step 1: Decide What You Want to See. The first step to finding the perfect safari vacation is to think carefully about what you want to see and when you plan your travel.
Step 2: Decide on Your Mode of Transport. The most traditional mode of safari transport is, of course, an open-sided 4×4 Jeep.
Step 3: Decide on Your best Level of Independence. Choose the most pleasing destination
Step 4: Decide what your budget can offer