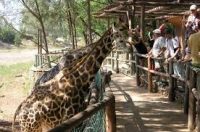 Haller Park is a nature park in Bamburi, Mombasa, on the Kenyan coast. It is the transformation of a quarry wasteland into an ecological area. Haller Park holds a variety of plant and animal species which serve as a recreation spot for...
Price on call
View More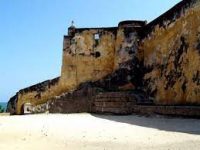 Our tour picks out some of the highlights of this city including the bustling fruit and vegetable market -Mwembe Tayari The Old Town and Port, Fort Jesus, The Famous Elephant Tusks on Moi Avenue and The Akamba Wood Carvers. Mombasa gives you...
Price on call
View More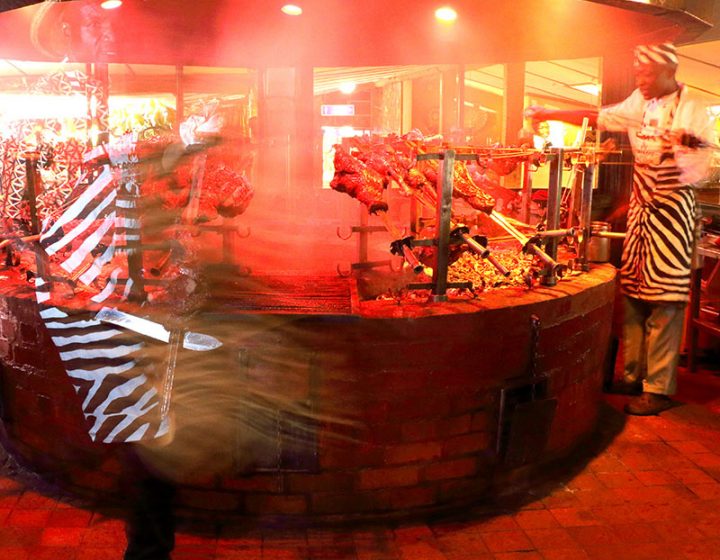 The famous Carnivore is a must for anyone who loves Barbeque. This is a Barbeque with a difference in that not only do they serve your normal beef, pork and chicken but Game meat as well. Giraffe, Gnu, Zebra, Crocodile, Hartebeest and...
Price on call
View More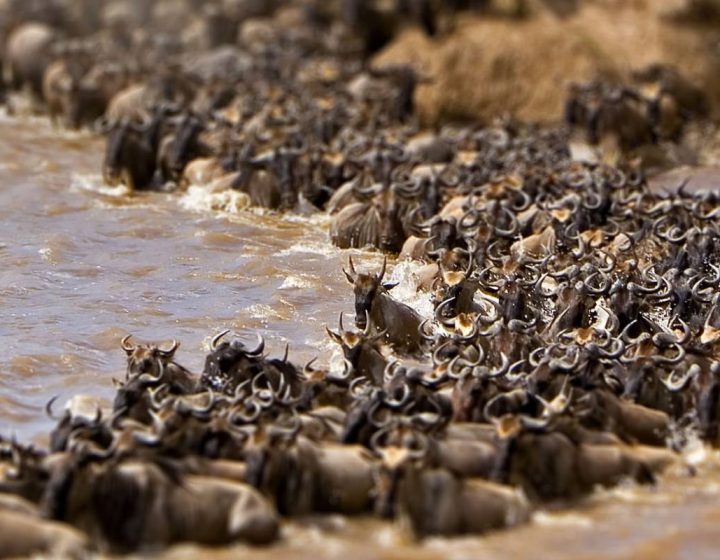 About the Serengeti Migration The great Serengeti wildebeest migration is the movement of vast numbers of the Serengeti's wildebeest, accompanied by large numbers of zebra, and smaller numbers of Grant's gazelle, Thomson's gazelle, eland and impala. These move in an annual pattern...
Price on call
View More
The Marangu Route Duration of climb: 5 – 6 days  The Marangu route is one of the most popular routes to the summit of Kilimanjaro. This could partly be as a result of the fact that the Marangu is the least expensive...
Price on call
View More
About Zanzibar Unguja, also known as Zanzibar Island, is the main island in the Tanzanian archipelago of Zanzibar. Stone Town, part of Zanzibar City, is an old trade center, with mosques and winding lanes. The 1883 House of Wonders is a former...
Price on call
View More