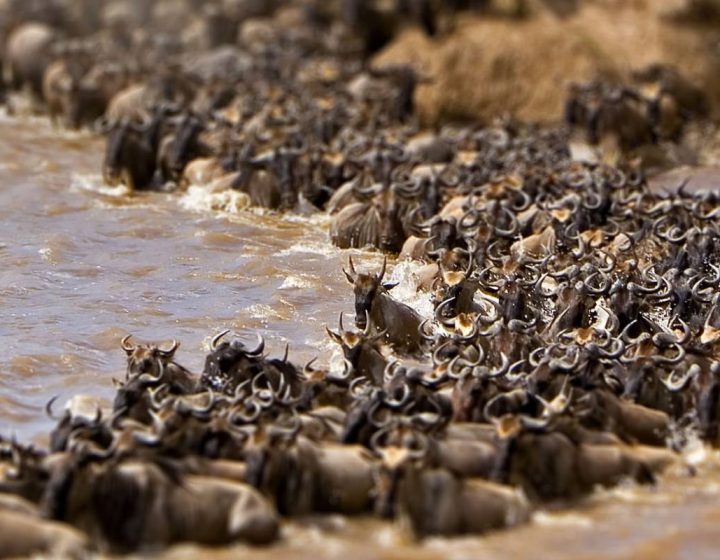 About the Serengeti Migration The great Serengeti wildebeest migration is the movement of vast numbers of the Serengeti's wildebeest, accompanied by large numbers of zebra, and smaller numbers of Grant's gazelle, Thomson's gazelle, eland and impala. These move in an annual pattern...
Price on call
View More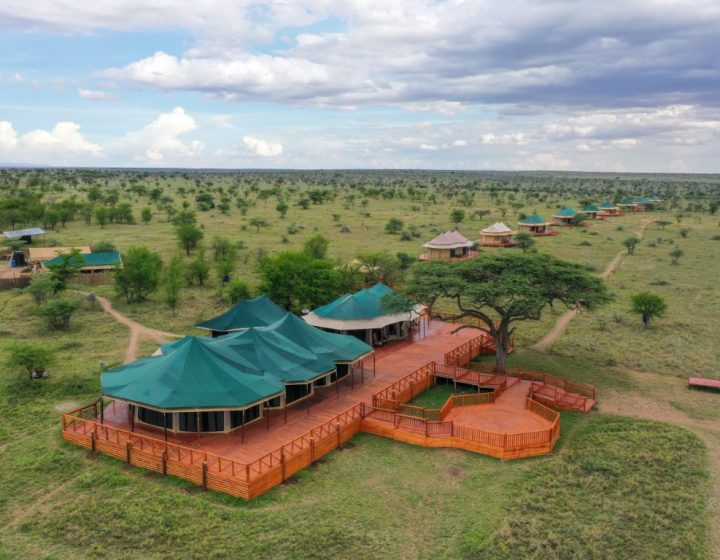 The wildebeest migration river crossing begins in July and moves north passing through the Lobo and the Wagakuria area en-route to Kenya's Masai Mara In September, the wildebeest herds are spread out over the northern Serengeti National Park and Kenya's Masai Mara...
Price on call
View More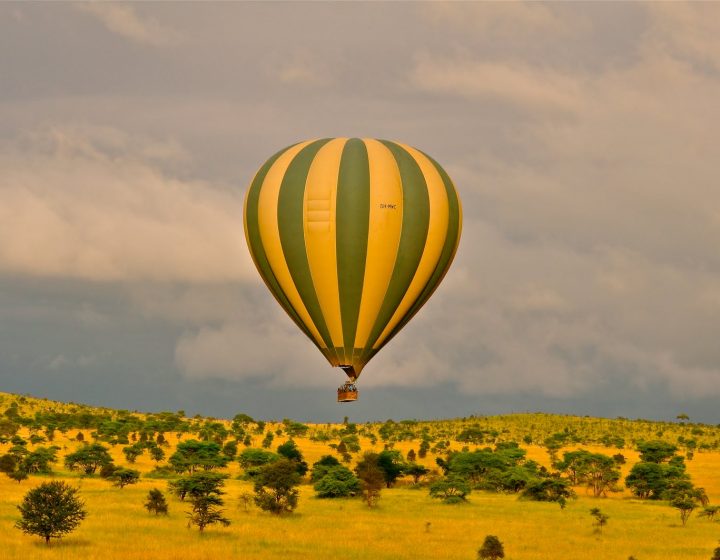 TARANGIRE, NGORONGORO CRATER, SERENGETI Combining, 1 night Onsea House, 2 nights Olivers Camp, 2 nights Platantion Lodge, 2 nights Dunia Camp or Sayari Camp Day 1: Arusha Arrive into Kilimanjaro International Airport where you will be met by a member of our...
Price on call
View More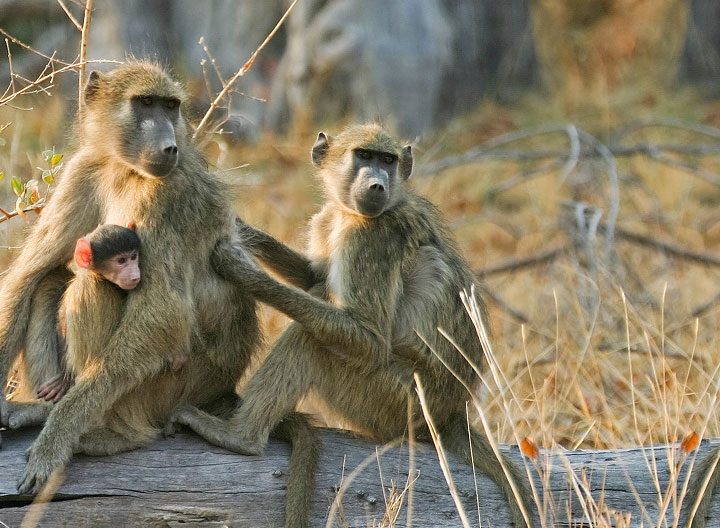 LAKE MANYARA, SERENGETI, NGORONGORO CRATER Combining, 1 night Lake Duluti Lodge, 2 nights Lake Manyara Tree Lodge, 3 nights Serengeti Under Canvas, 2 nights Ngorongoro Crater Lodge Day 01: Arusha On your arrival at Kilimanjaro International Airport you will be met by...
Price on call
View More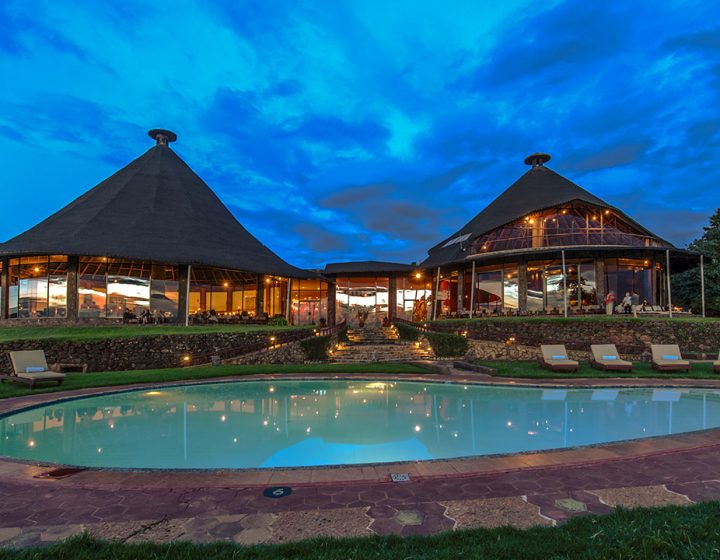 Day 1: Nairobi to Masai Mara You will picked up at the airport or hotel by 0745 for a 6hr drive to Masai Mara. Arrival and check in at the lodge/camp in time for lunch. Afternoon game drive until sunset. Dinner and...
Price on call
View More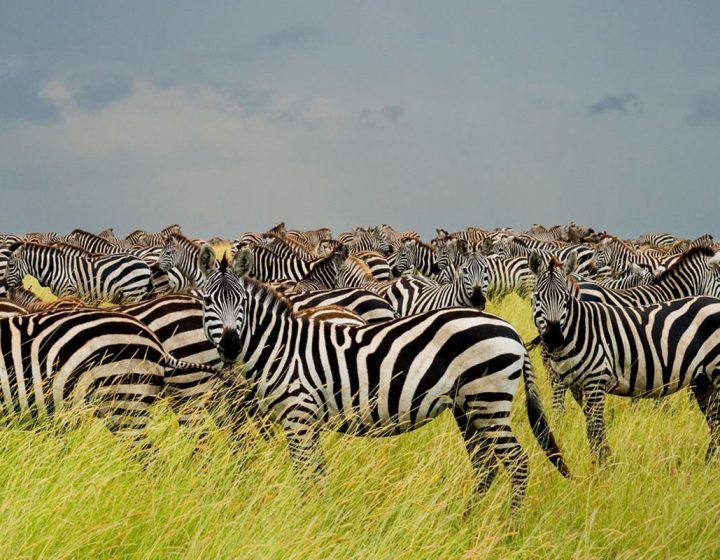 Tanzania's most spectacular treasures lie spread before you on this exceptional adventure through its most scenic landscapes and richest wildlife areas. Lake Manyara, small, yet incredibly picturesque and diverse, offers a variety of landscapes, from its flat soda lake to its dense...
Price on call
View More