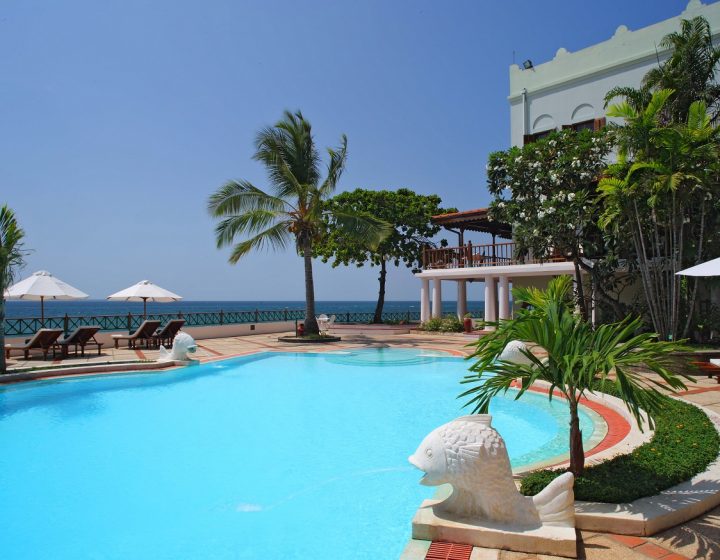 Day 1: Nairobi – Lake Nakuru National Park. Pick up and drive to Lake Nakuru national Park arriving at your lodge in good time for lunch and check in. There after join your driver guide for an evening game drive in the...
Price on call
View More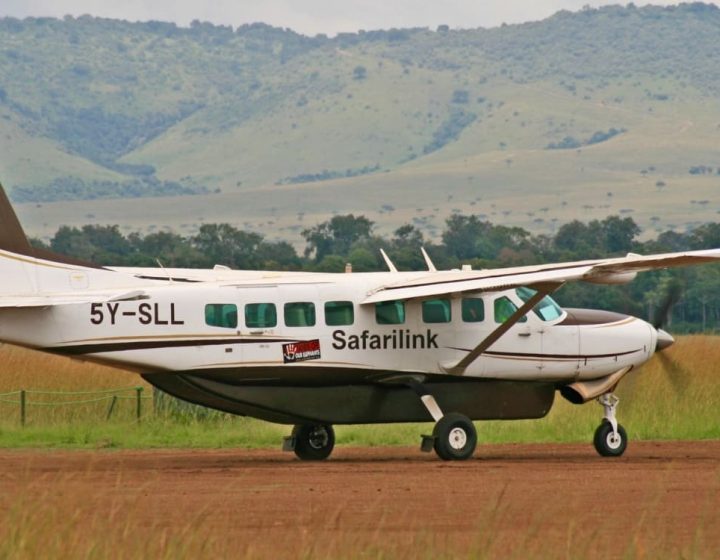 The Masai Mara Game Reserve is often called simply "The Mara" - a Masai word meaning "mottled" - a reference to its patchy landscape. The Reserve covers 1,510 sq km (580 sq miles) and raises 1,500-2,170 meters above sea level. The terrain...
Price on call
View More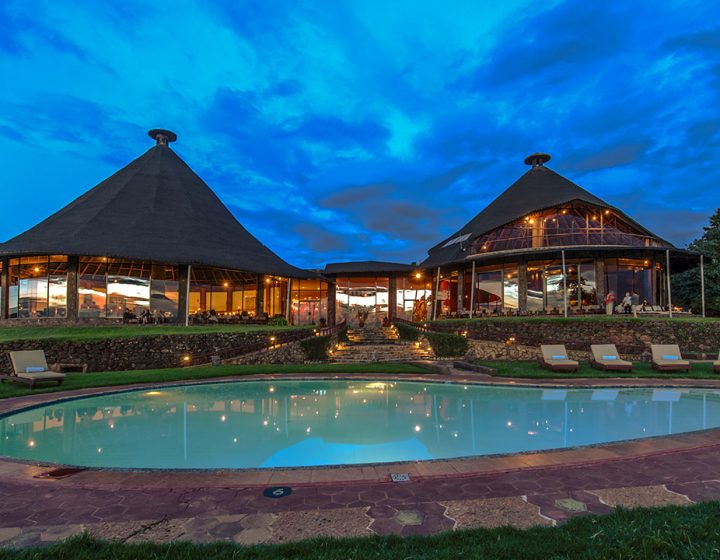 Day 1: Nairobi to Masai Mara You will picked up at the airport or hotel by 0745 for a 6hr drive to Masai Mara. Arrival and check in at the lodge/camp in time for lunch. Afternoon game drive until sunset. Dinner and...
Price on call
View More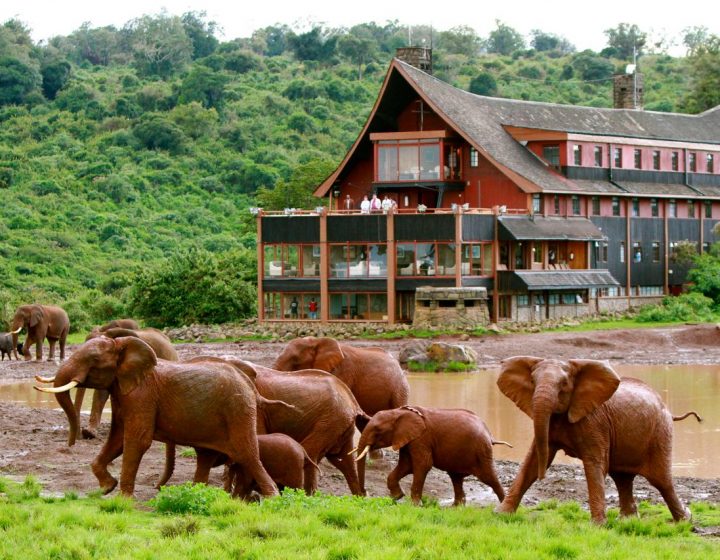 The safari offers three wildlife hotpots in Kenya. Highlights include; the Big Five, scenic landscape of the central agricultural highlands, view of Mt Kenya, tree lodge in the Aberdares, scenic Lake Nakuru, the world renown Masai Mara and the panorama of the...
Price on call
View More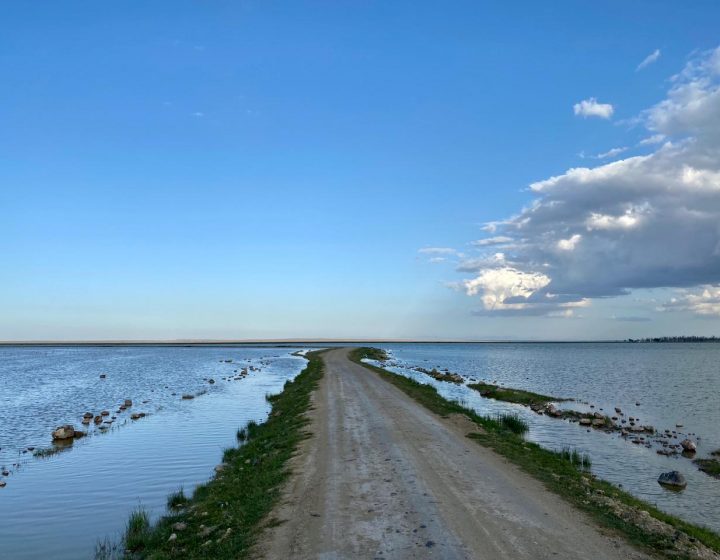 This tour connects three major locations along the Great Rift Valley; Amboseli National Park, Lake Naivasha (can be substituted for Lake Nakuru) and Masai Mara National Reserve. Amboseli is the best place in Africa to get close to free-ranging elephants among other...
Price on call
View More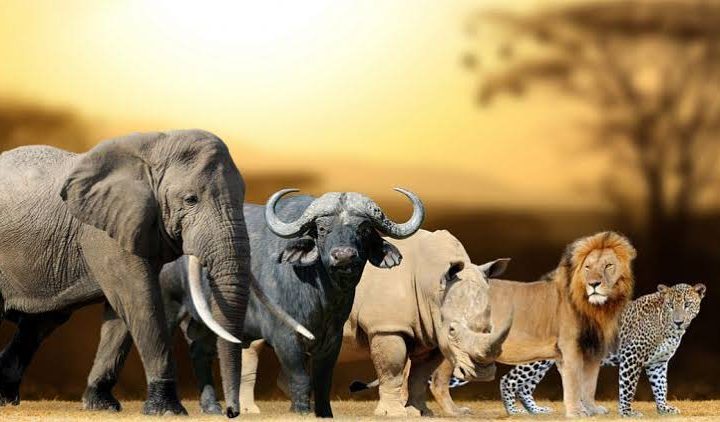 This safari includes two memorable days at the game filled plains of the Masai Mara National Reserve and one day at Lake Nakuru National Park which is a bird-lovers' paradise with breathtaking scenery and a sanctuary for the endangered black rhino. During...
Price on call
View More