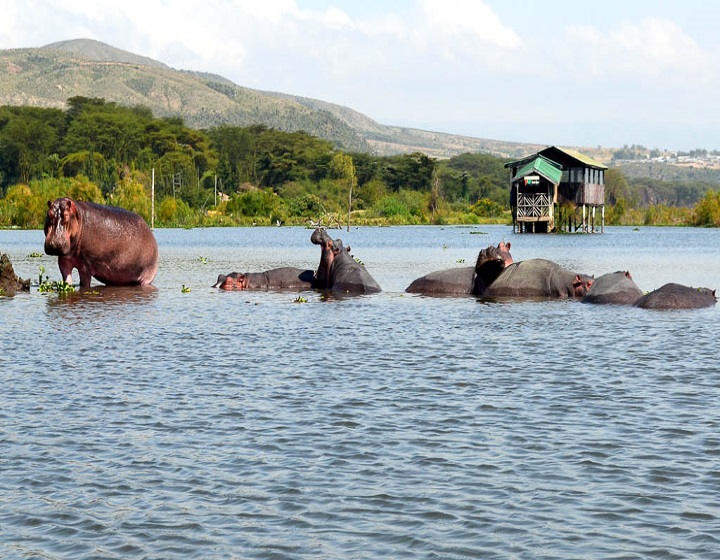 Lake Naivasha is a freshwater lake in Kenya, outside the town of Naivasha in Nakuru County, which lies north west of Nairobi. The distance from Nairobi to Lake Naivasha is 110 km. By road, it will take you approximately 2 hours 30...
Price on call
View More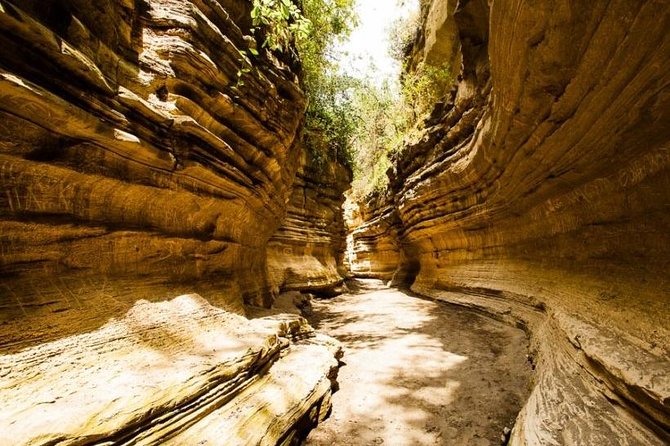 This 1-day private tour will pick you up anywhere within Nairobi. You will be visiting Lake Naivasha for a walking/biking safari in the Hell's Gate National Park. Later on in the afternoon you will be taken to Lake Naivasha for a boat...
Price on call
View More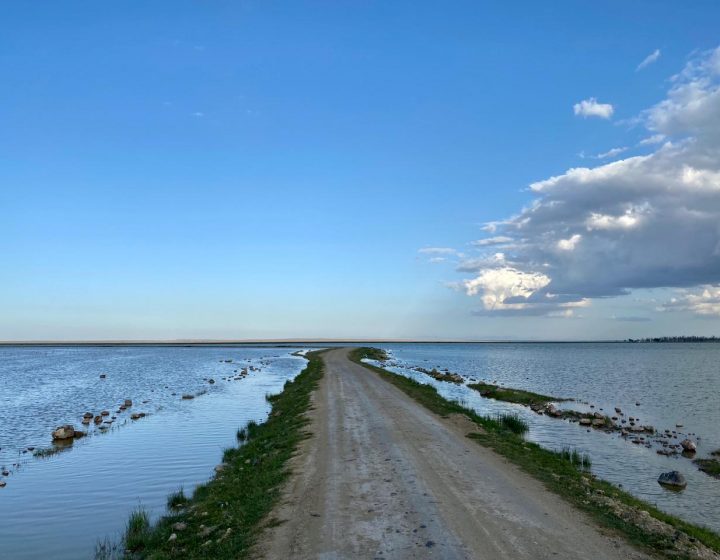 This tour connects three major locations along the Great Rift Valley; Amboseli National Park, Lake Naivasha (can be substituted for Lake Nakuru) and Masai Mara National Reserve. Amboseli is the best place in Africa to get close to free-ranging elephants among other...
Price on call
View More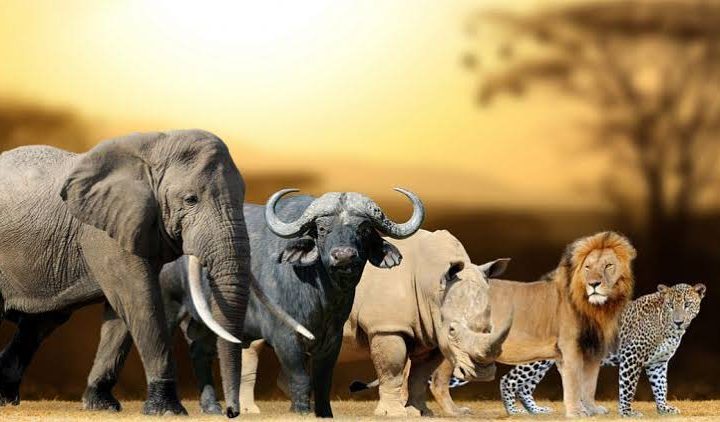 This safari includes two memorable days at the game filled plains of the Masai Mara National Reserve and one day at Lake Nakuru National Park which is a bird-lovers' paradise with breathtaking scenery and a sanctuary for the endangered black rhino. During...
Price on call
View More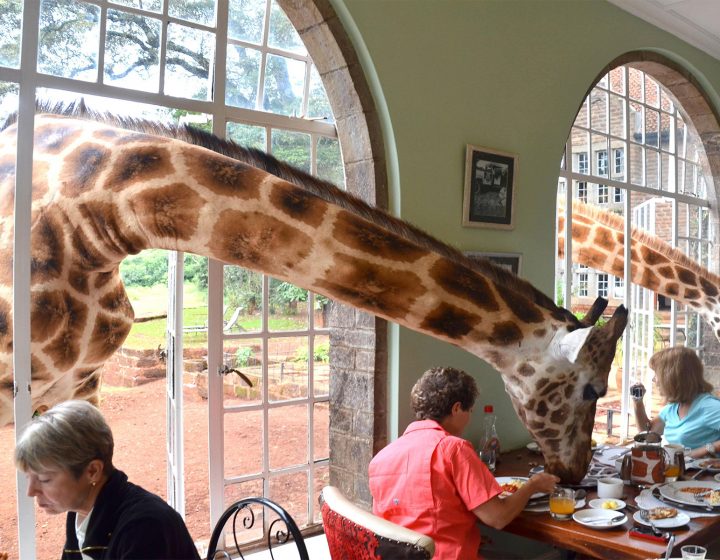 Day 1: Nairobi to Aberdares National Park You will be met at your hotel in Nairobi or the airport. After a short safari briefing, depart for a 3.5 hours journey to the Aberdare Mountain Range via Nairobi. Once you reach Aberdares, you'll...
Price on call
View More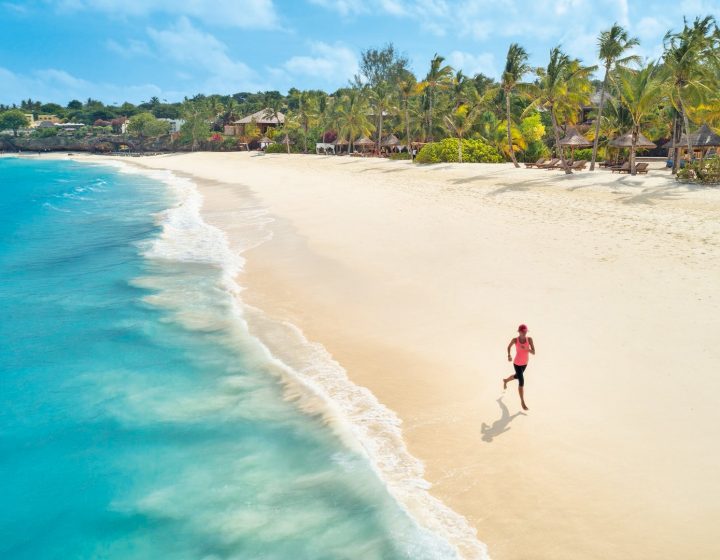 Explore the two most important countries for a wildlife safari in Africa, Kenya and Tanzania. This safari contains only the most important National Parks for your "Africa Adventure". Whether you are on a honeymoon, an adventurous escape, a family holiday or even...
Price on call
View More