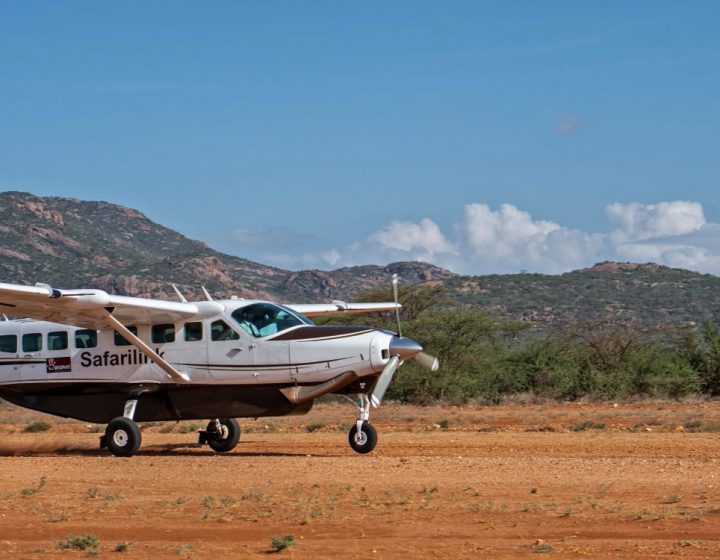 This is a 3 day flying package to Samburu National Reserve, a relatively small park north of Mt. Kenya and across the equator a unique landscapes of rounded and rugged hills and undulating plains. Samburu is a beautiful and game abundant park, home to rarely found species...
Price on call
View More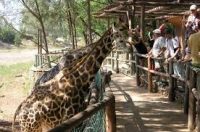 Haller Park is a nature park in Bamburi, Mombasa, on the Kenyan coast. It is the transformation of a quarry wasteland into an ecological area. Haller Park holds a variety of plant and animal species which serve as a recreation spot for...
Price on call
View More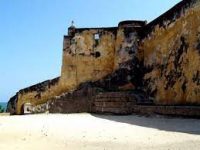 Our tour picks out some of the highlights of this city including the bustling fruit and vegetable market -Mwembe Tayari The Old Town and Port, Fort Jesus, The Famous Elephant Tusks on Moi Avenue and The Akamba Wood Carvers. Mombasa gives you...
Price on call
View More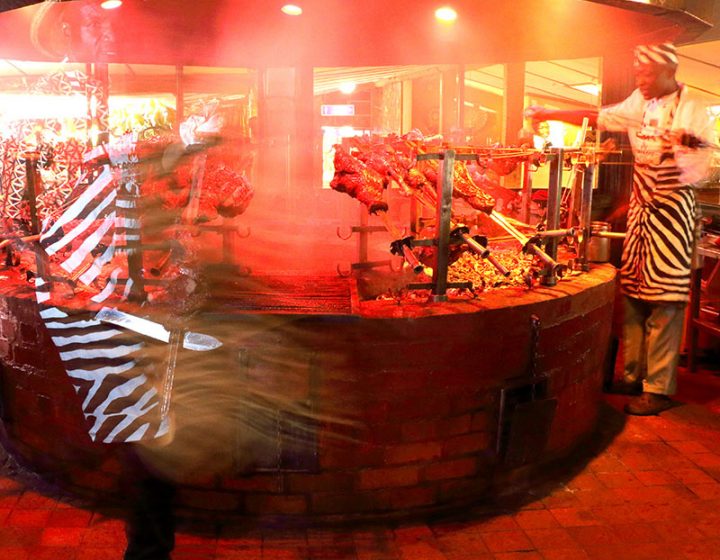 The famous Carnivore is a must for anyone who loves Barbeque. This is a Barbeque with a difference in that not only do they serve your normal beef, pork and chicken but Game meat as well. Giraffe, Gnu, Zebra, Crocodile, Hartebeest and...
Price on call
View More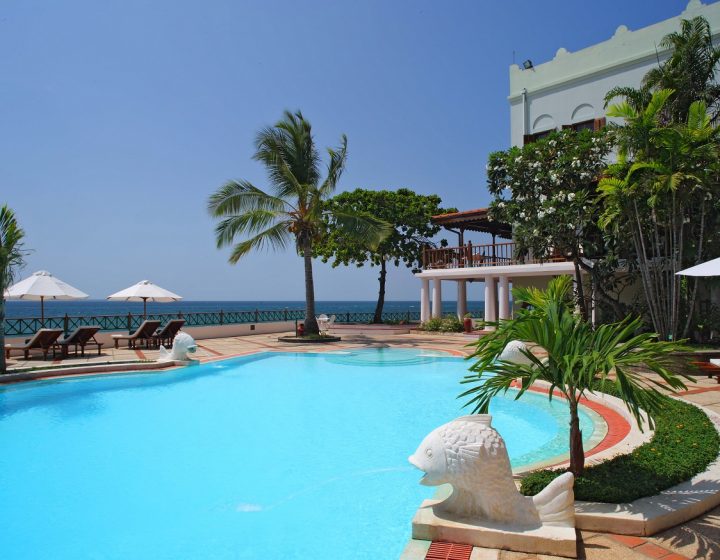 Day 1: Nairobi – Lake Nakuru National Park. Pick up and drive to Lake Nakuru national Park arriving at your lodge in good time for lunch and check in. There after join your driver guide for an evening game drive in the...
Price on call
View More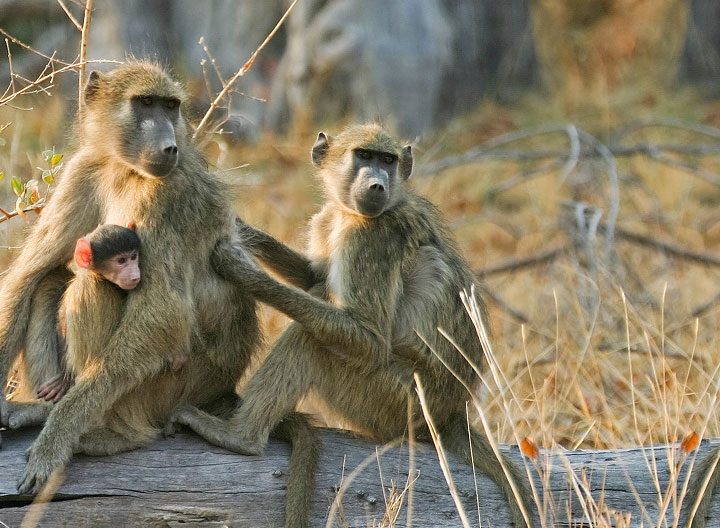 LAKE MANYARA, SERENGETI, NGORONGORO CRATER Combining, 1 night Lake Duluti Lodge, 2 nights Lake Manyara Tree Lodge, 3 nights Serengeti Under Canvas, 2 nights Ngorongoro Crater Lodge Day 01: Arusha On your arrival at Kilimanjaro International Airport you will be met by...
Price on call
View More